2017 Affordable Housing Outlook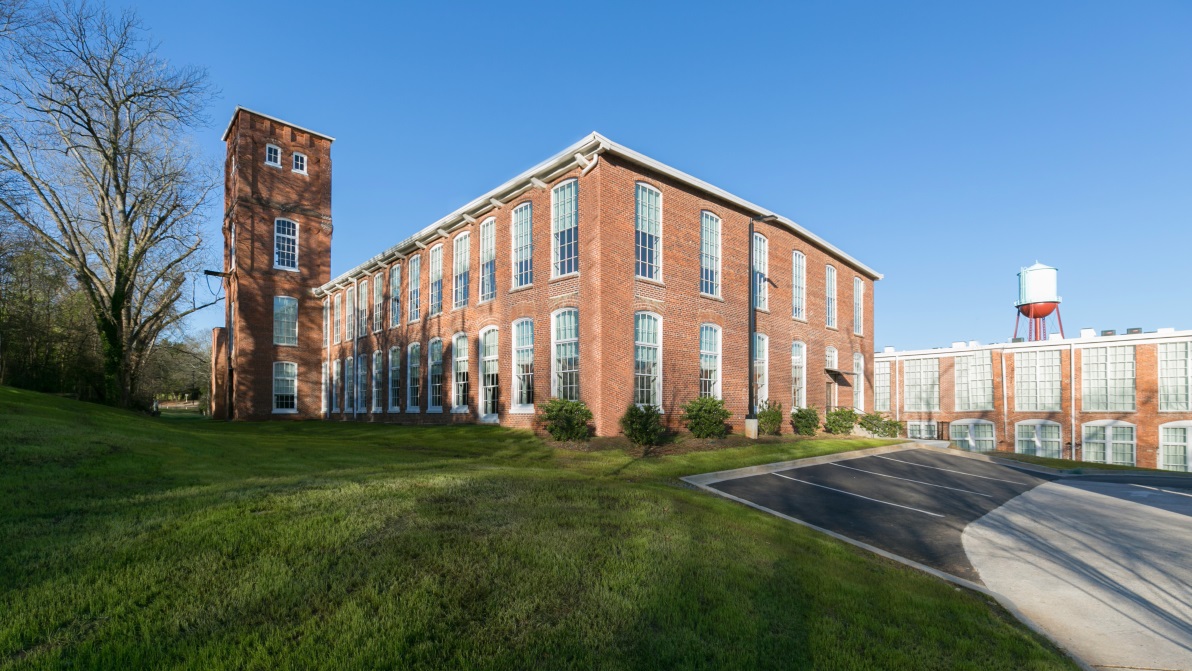 An article on Lancaster Pollard, published in early February, looks to the future of the affordable housing industry, calling on advocates in the political sphere to step up during the time of uncertainty.
Explaining that there is still a strong demand for affordable housing, the article points to statistics that show that "the number of rental households increased by nearly 9 million from 2005 to 2015—the biggest jump over any 10-year period on record. It is important to note, however, that although demand increased across all income levels, approximately half of the growth consisted of households making less than $25,000 annually."
The article goes on to express thoughts on the newly appointed HUD Secretary Ben Carson, the new President and the effect that the new administration may have on the affordable housing industry.
"The government has changed. What that means for the affordable housing industry remains to be seen."
To read the full article, click here.