Affordable Equity Partners Rewards Leasing Team for Hard Work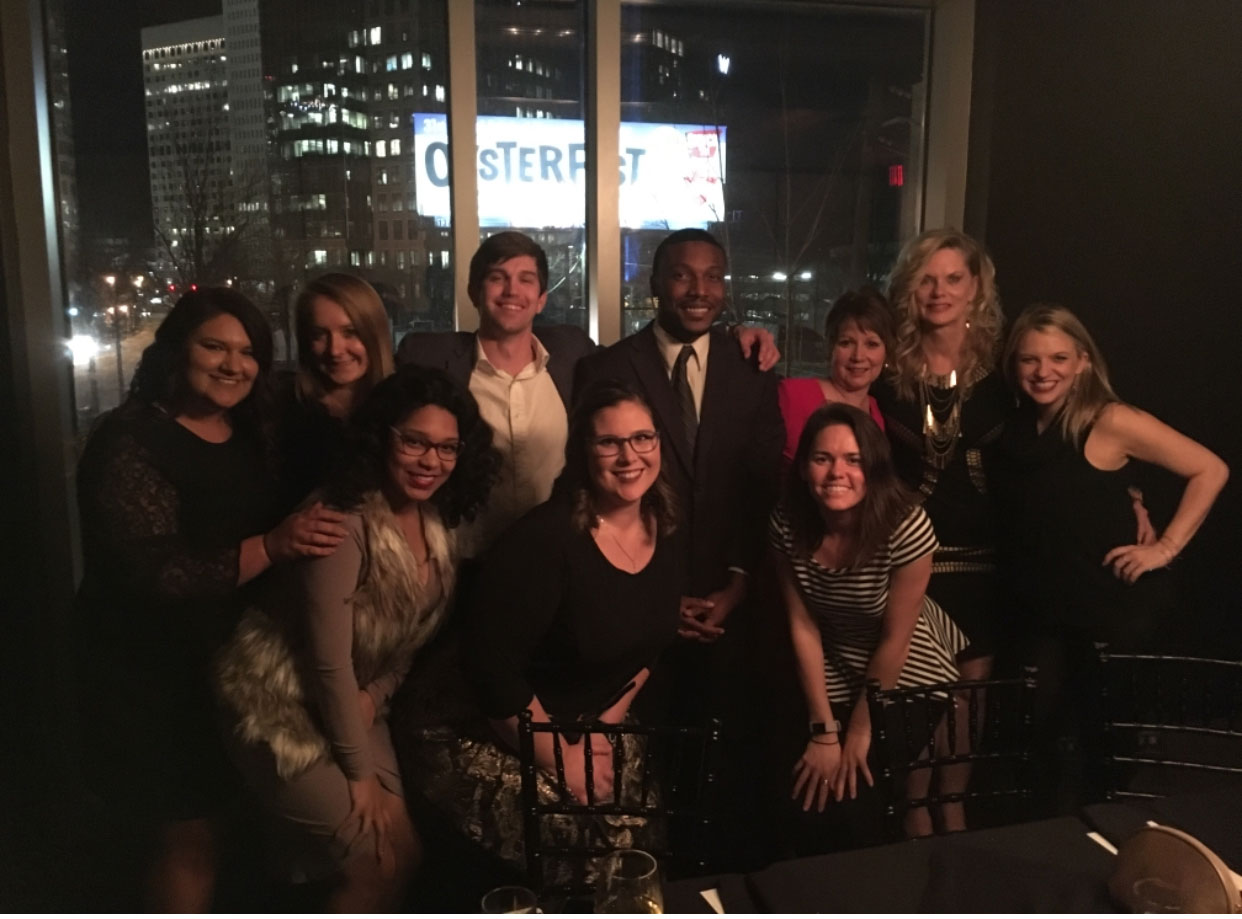 Affordable Equity Partners' (AEP) traveling leasing team is in charge of assisting in the leasing and marketing efforts for many Fairway Management properties that AEP has invested in. This includes helping market the property in its community as well as ensuring that the property reaches 100 percent occupancy.
Recently, the team met in Atlanta, Georgia to celebrate a successful year and for additional leasing training. Team members traveled in from all around Georgia, Texas and Missouri to attend.
Following the meeting, AEP hosted a cocktail hour and private dinner party for the team. The evening gave the traveling team a chance to spend time together and get to know the people on their team.
Through meeting opportunities like this, the Traveling Leasing Team has been able to create a strong bond. Even when the team members travel back to their respective regions, the team keeps in constant communication and is able to celebrate property milestones, offer advice and collaborate to create successful marketing ideas.