Bluff View Senior Village Grows Relationships in Local Crandall Community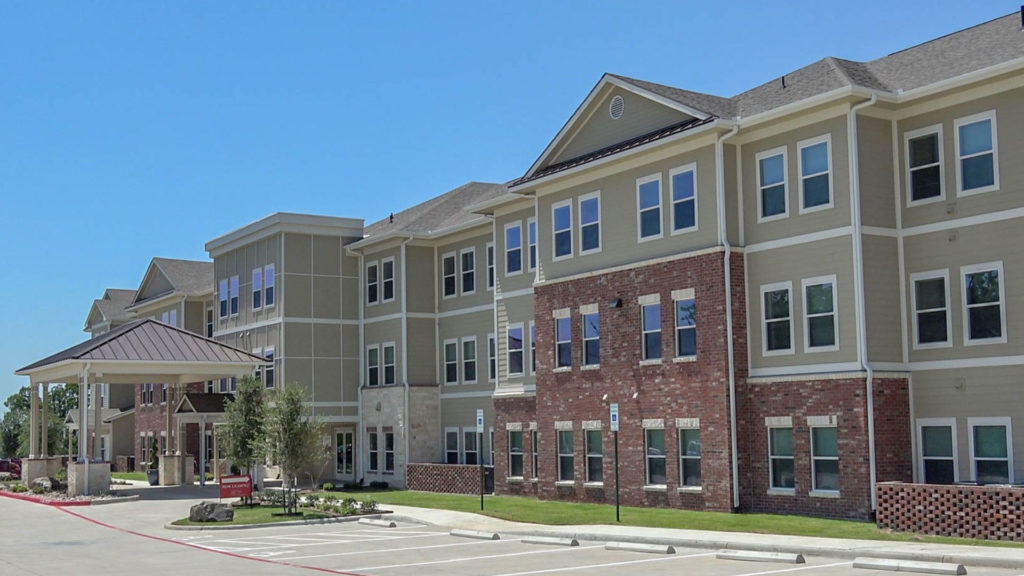 Bluff View Senior Village, a Fairway Management community located in Crandall, Texas, and neighbors Always Accurate Hospice have been teaming up to bring residents closer to their community. From delivering meals to hosting fun resident activities, the two have been making Crandall a brighter place!
Bluff View Senior Village is continually impressed with Always Accurate Hospice's generosity to residents and the rest of the community.  In the past, Always Accurate Hospice has delivered food to residents, hosted potlucks and brought musical entertainment, including an Elvis impersonator, to the community! Residents always love their visits.
Cindy Strother, a member of the Always Accurate Hospice team, quickly became a resident favorite. "She truly loves senior citizens and is considered a Bluff View angel," Theresa Hodges, Bluff View Senior Village resident, said.
Bluff View Senior Village and Always Accurate Hospice continually work together to make the residents feel involved in their community. As Strother describes it, "The Type of housing Bluff View provides has desperately been needed for a long time. Myself, along with Always Accurate Hospice, want it to be a success."
We look forward to Bluff View Senior Village and Always Accurate Hospice working together more in the future to make Crandall an even more beautiful community!