Celebrating 30 Years of Low-Income Housing Tax Credits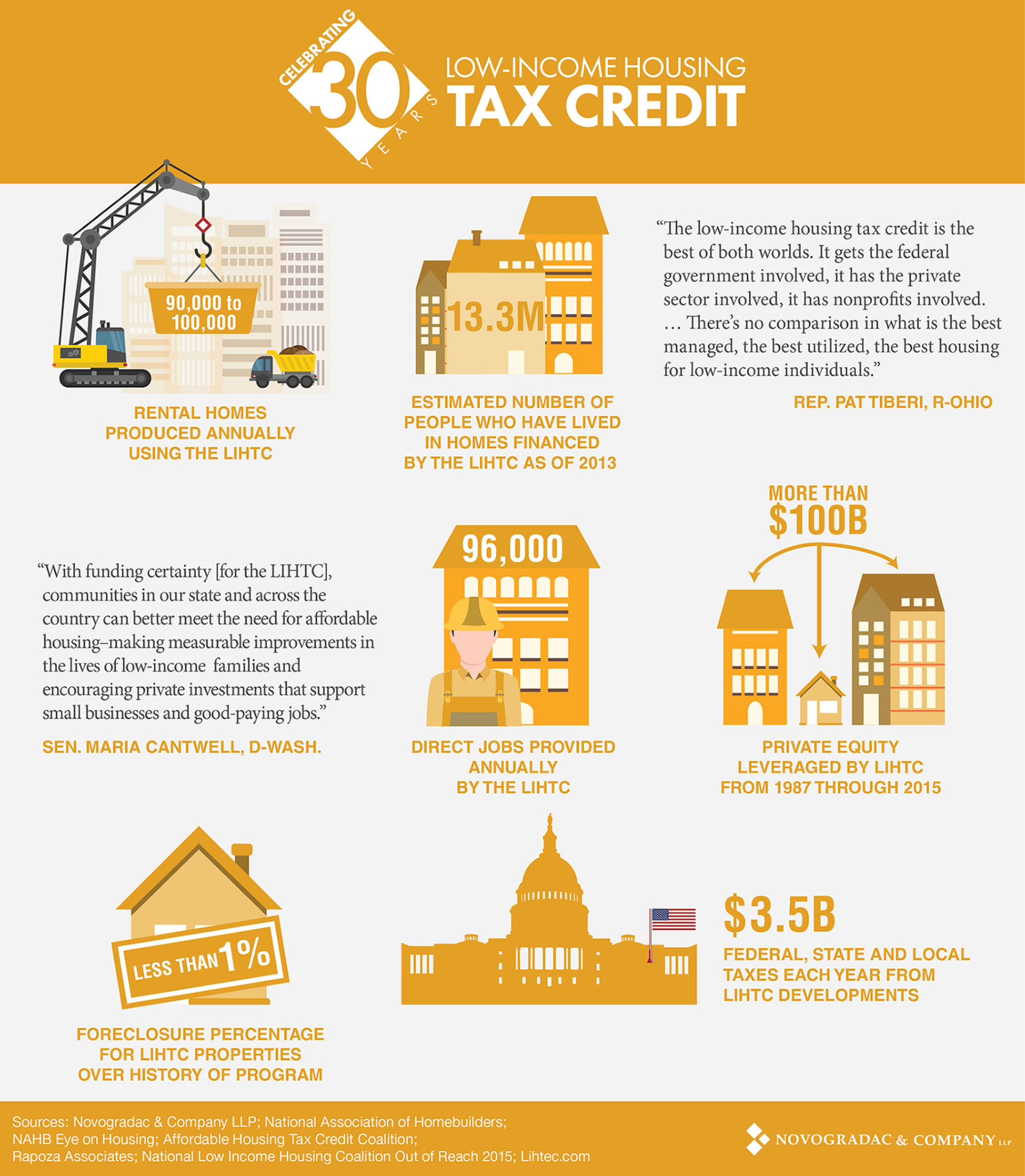 Thirty years ago on October 22, 1986 President Ronald Regan signed the Tax Reform Act of 1986 which created the low-income housing tax credit (LIHTC). This bipartisanship victory closed tax loopholes, simplified the tax code and created the most important affordable housing production in American history. Today the program is as strong as ever, providing more than 13 million homes for low-income families and creates 96,000 jobs annually in the United States.
JES Holdings is a strong advocate for the LIHTC by partnering with the private and public sector to develop, build, manage and invest in quality housing. This includes over 400 tax credit developments and over $3 billion in Federal and State Tax Credits over the past 30 years.