Easy Winter Exercises to Start 2023 off Right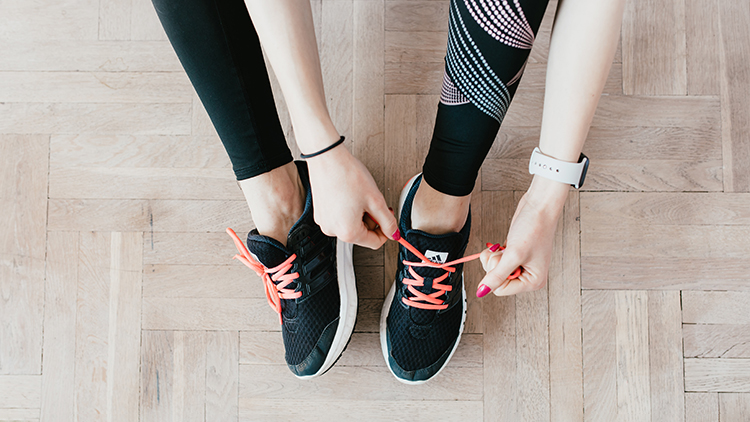 Studies show that the majority of Americans set fitness-related New Year's resolutions, and if you were one of them this year, this is for you.
Exercising in the winter can be difficult because the cold weather prevents you from spending time outside and the shorter days typically mean even less motivation. Indoor exercises can be just as fulfilling as your favorite outdoor activities. Instead of hiding inside, try some of these indoor exercises that will help you start 2023 off on the right foot.
Jumping Rope: You may not have thought of jumping rope since your childhood recesses, but jumping rope is a super easy way to get moving with little equipment, and it is easy to do anywhere.
Burpees: This classic exercise is great for building muscle strength in the arms, shoulders and legs. It is also good for getting your blood pumping and building stamina.
Jumping Jacks: Another jumping exercise, jumping jacks, are a good way to get your body moving while stuck inside.
Stair Climbing: If you have a set of stairs near you, try climbing up and down them a few times. Climbing stairs improves core strength and your body's flexibility.
Good luck this year, and happy exercising!