Fairway Management Employees Receive Rising Star Awards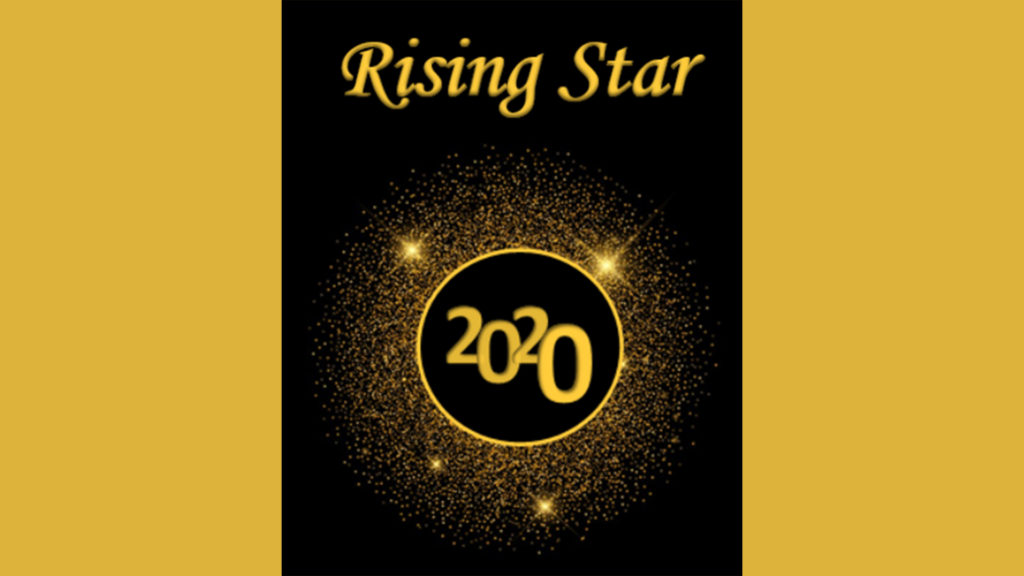 The St. Louis Apartment Association held their annual Rising Star Awards virtually on August 7, 2020. During the awards, three of our Fairway Management employees were honored. The honors included property manager of the year for 1 to 200 units, rising star of the year and community service project of the year.
We are so proud of our employees and their accomplishments!