Fairway Management Western Regional Team Baseball Outing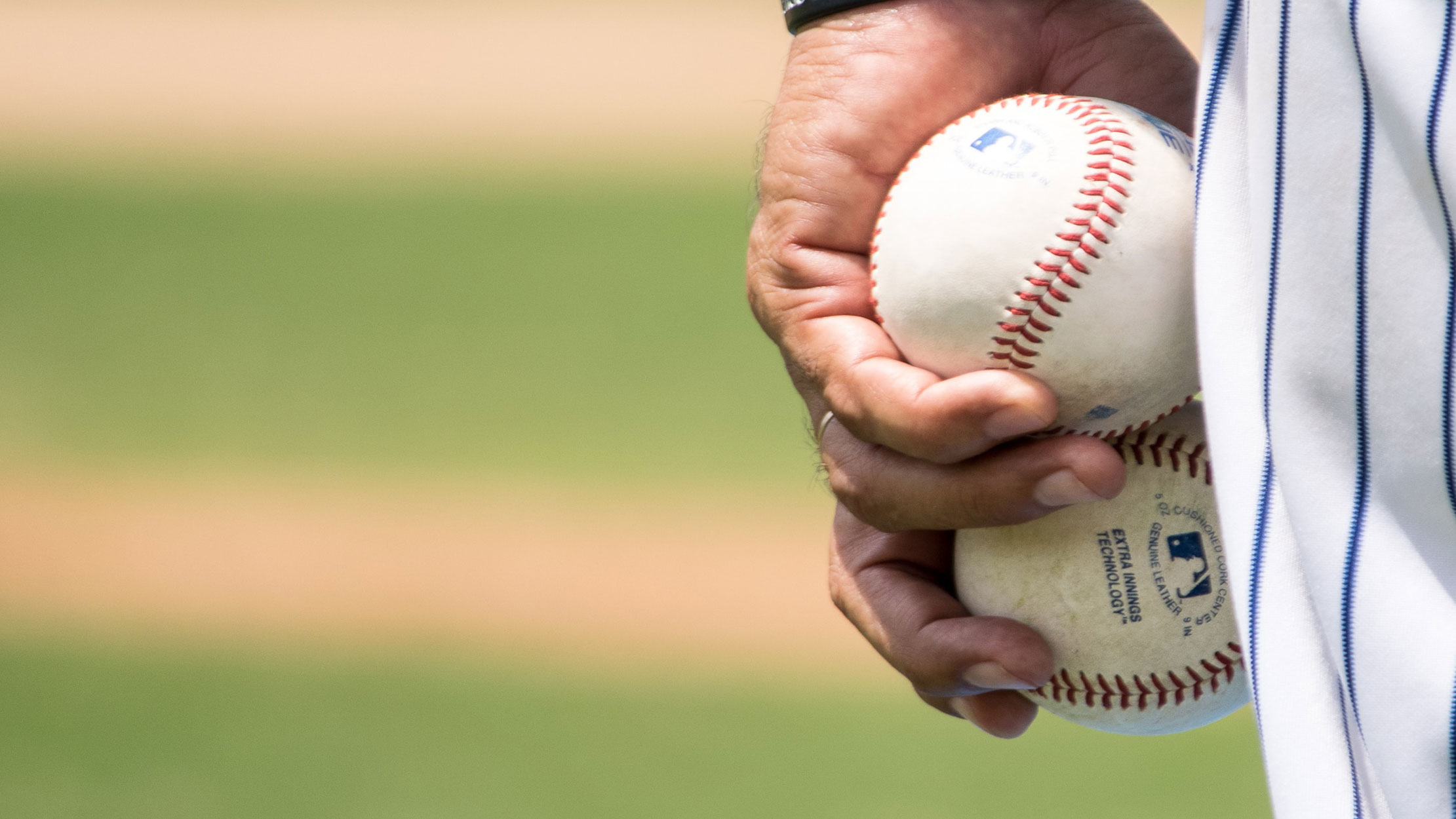 Throughout the year, Fairway Management's regional teams get together for multiple employee engagement and philanthropy events. Not only are these events great bonding opportunities for the teams, but it also encourages our employees to enjoy and give back to their local communities!
Recently, employees from the Fairway Management western regional team attended a Kansas City Royals baseball game together for an employee engagement event. The game was on a Family Fun Day at Kauffman Stadium, so the team even brought their families to enjoy the game with them.
We love seeing all the different ways our Fairway Management regional teams bond!
FWM western regional team members enjoy the baseball game with their families.