Fall Craft: Tissue Paper Fall Tree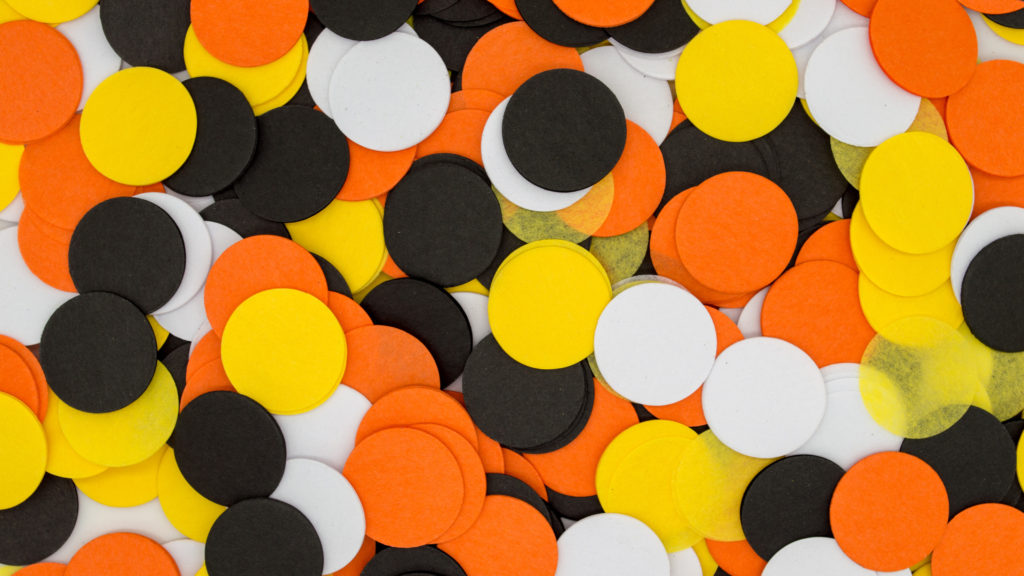 Celebrate the beginning of fall with this fun craft! This tissue paper fall tree is super fun for all ages and only requires a few materials. And in the end, you will have a beautiful fall decoration for your home! See the instructions below from this article on iHeartCraftyThings.
Materials:
Red, yellow, orange and gold tissue paper (cut into squares)
Regular-sized paper plate
Cardboard
Brown paint
Small paper plate
School glue
Stapler
Instructions:
Start by cutting a rectangle out of your cardboard for your tree trunk. Cut another small section out to use as a stamp to make texture on your tree trunk. Pour a small amount of brown paint onto a regular-sized paper plate, and using the end of the extra cardboard piece, dip it into the brown paint and then onto your cardboard trunk. Make lines up and down your trunk. (As an alternative and to save time, you could also use a brown marker to make the lines on the tree trunk.)
Add school glue onto one section on the back of the small paper plate and then scrunch and add tissue paper onto the paper plate. Continue adding glue and tissue paper to different sections until it is full.
Staple your tree trunk onto the bottom of your paper plate.
If you want more projects like this one, check out this article from Happiness is Homemade. Happy fall and enjoy crafting!