Family Activities for Spring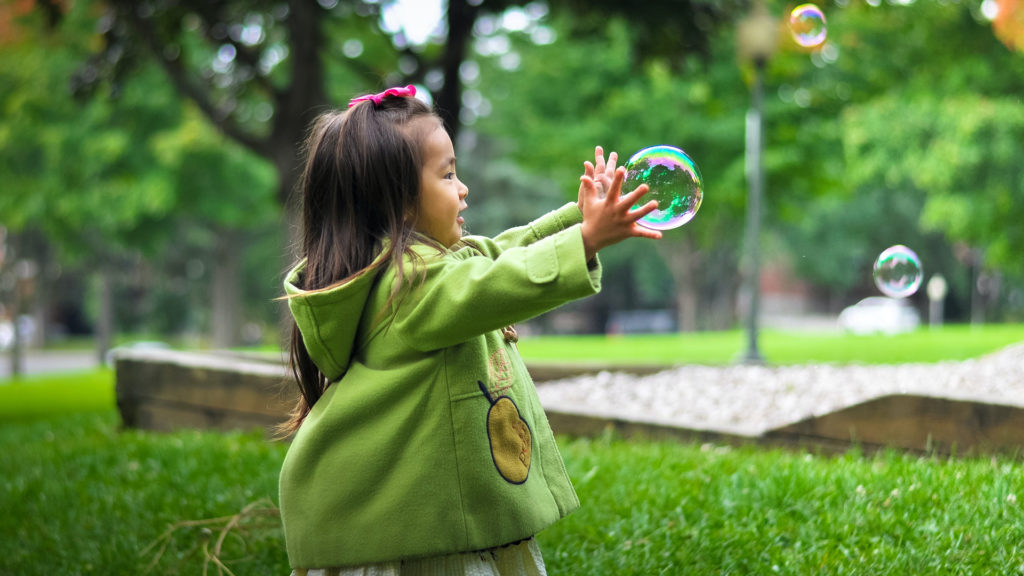 Take advantage of the spring season by doing fun activities with your family! It is the perfect time of the year to get outside and try new activities or revisit some childhood favorites. Check out this list below from Today's Parent to get some inspiration for your next outing.
Blow bubbles.
Fly a kite.
Make a bird feeder.
Go camping.
Visit a farmers market.
Get gardening.
Take pictures.
Jump in rain puddles.
Take a road trip.
Jump rope.
Read outside.
Put together a scavenger hunt.
Star gaze.
Have a water balloon fight.
Draw with chalk.
Read the full article from Today's Parent here.