Free Spring Activities for Families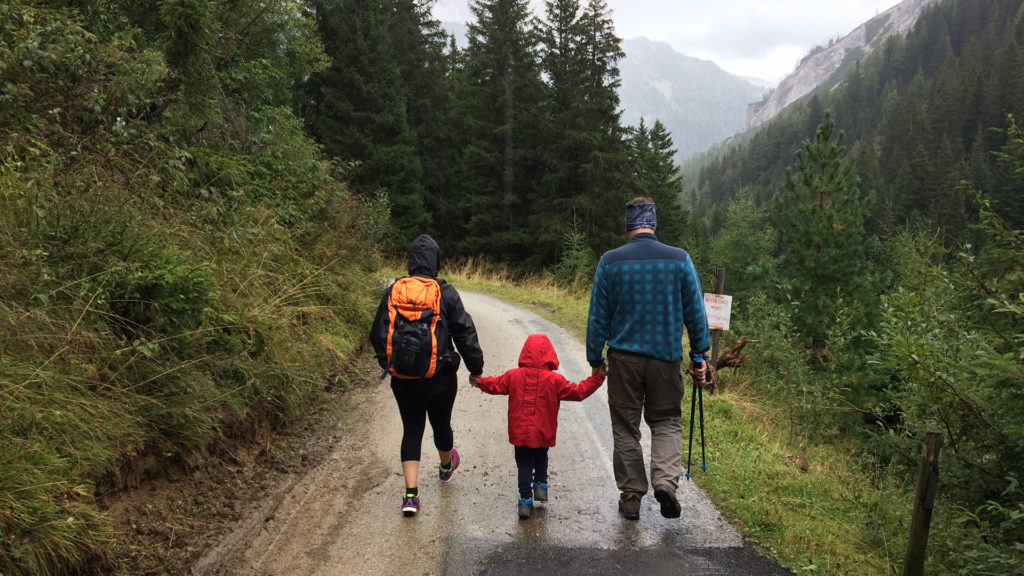 There is no need to pay extra for family fun this spring! Many towns offer free activities for spring you may not be aware of. See below for some suggestions from Family Education.
Free Concerts
Did you know that many towns and cities offer free concerts. Check out your town's local website for postings about upcoming concerts. A free concert can be the perfect family activity; all you need is a picnic blanket and snacks!
Free Museum Day
Many museums offer select free admission days throughout the year. Check your local museums website and be on the lookout for days when they are offering free admission. A museum day with your family can help foster lifelong learning together!
Participate in a Community Garden
Working to maintain a community garden with your children can help teach them responsibility and teamwork. Not to mention that it is fun and healthy! Starting a community garden with friends is the perfect way to get the whole neighborhood involved this spring.
For more information regarding free family activities for spring, check your town or city's website calendar.