Goal Setting Tips for the New Year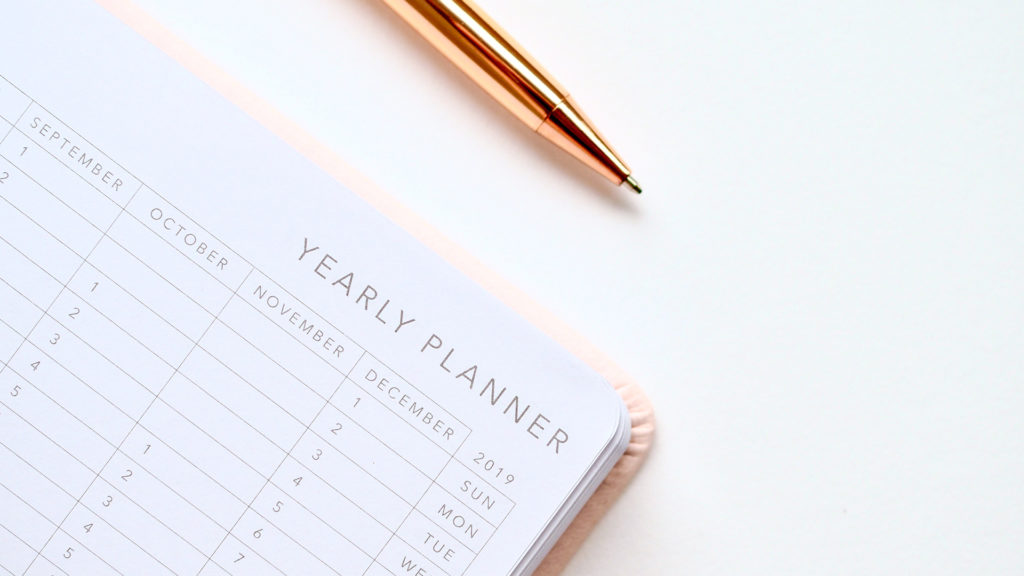 A new year is upon us, which brings a new decade of possibilities unfolding before us. Try not to become overwhelmed by your goals. Follow these tips from SignUpGenius to help accomplish your resolutions!
Create Goals for Different Areas of Your Life
Creating goals in a variety of different areas of your life is the perfect way to create a ripple effect to guide you gracefully through the decade. Work, relationship and wellness goals are a few examples of different areas you can look within to better yourself.
Make Measurable Goals
Consistency is key when it comes to sticking with New Year's goals. Creating goals that are measurable keeps you on the right track. Instead of pledging to keep your desk cleaner, you could set your goal to clear desk clutter at the end of each day.
Reward Yourself
After all of your hard work has paid off, it is only right that you reward yourself! You are much more likely to follow through with your goals if you have something to look forward to. Even simply setting aside time to allow yourself to relax can be a perfect goal this upcoming year.
Simple steps like these will help you achieve the best version of yourself you can be this upcoming decade!