Healthy Eating on a Budget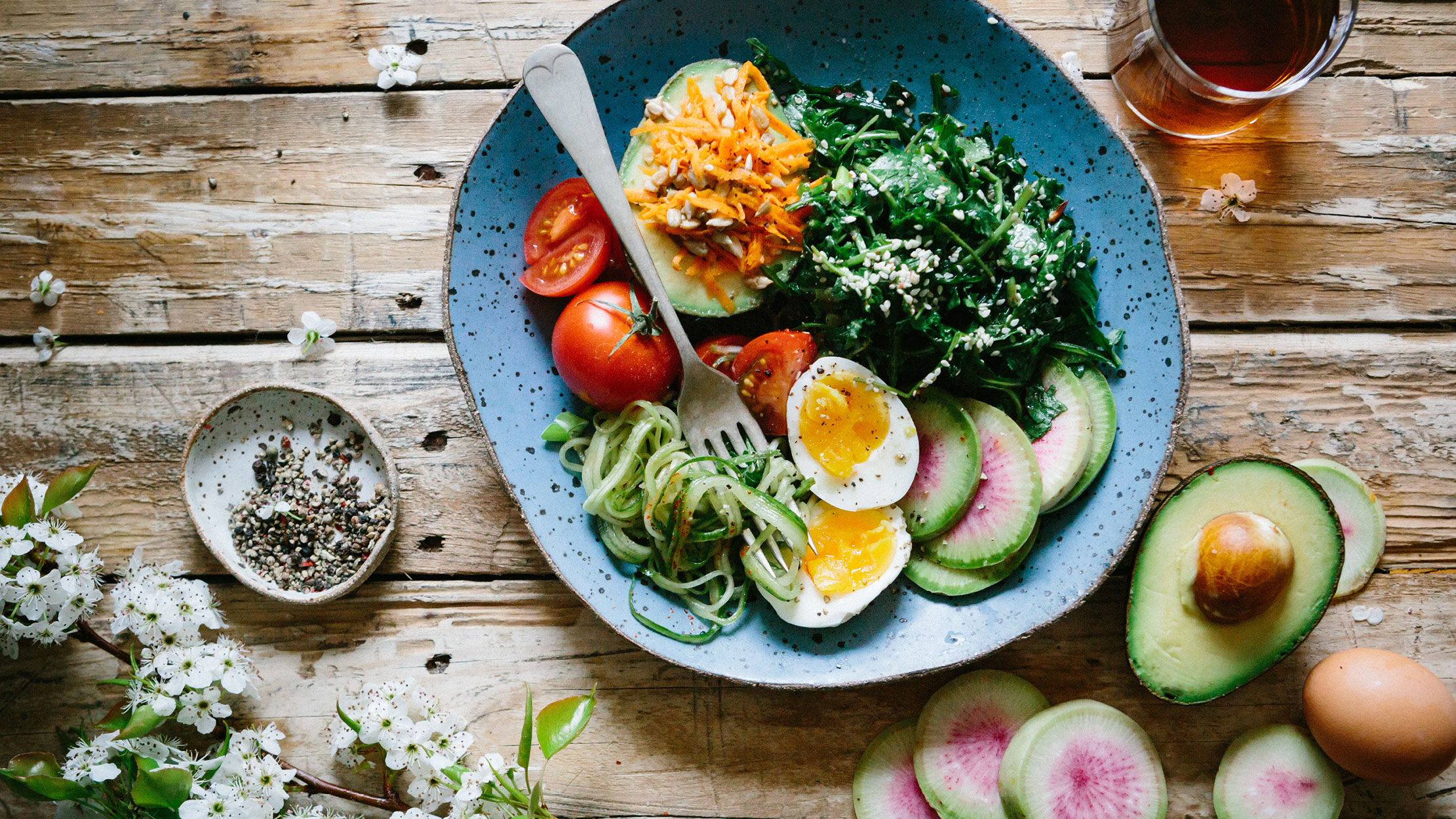 Healthy eating does not have to break the bank this summer. No need to hold back from the lifestyle you want to lead because it is too expensive. With these recipes and tips from www.momables.com, a guilt-free, healthy life is around the corner for you and your family!
Money-saving Tips for the Grocery Store
Check the Freezer Aisle: Make sure when you are finding an alternative to fresh produce, you look for an option without all the added sugar. The goal of the freezer section is to cut costs, not create a hidden sugar bomb in your diet. By checking the label, you can lower the amount of money you spend on produce, while still getting all the nutrients you need.
Planning Meals: We have all been tempted by the colorful displays or hungry stomachs at the grocery store. By creating a grocery list and sticking to a plan, you are able to eliminate the cost of wasted food. Oftentimes, we find ourselves at the store without a list, buying anything that catches our eye on the shelf. Chances are that those products will be wasted. By becoming responsible shoppers, we are able to save ourselves from the cost of a wondering eye.
Generic, Generic, Generic: A thin wallet's best friend is the generic brand. The generic option is a great way to save your money. Choosing to switch to a generic option can save you hundreds of dollars a year!
Try this recipe as a way to reuse some old pasta or items you have laying around in your fridge and create a delicious meal on a budget!
Pizza Pasta Salad
INGREDIENTS
1 cup cooked pasta (we used whole-wheat)
1 ounce mozzarella cheese, sliced
1-2 broccoli florets, chopped
Nitrate-free pepperoni slices, quartered
3-4 black olives, sliced
3-4 cherry tomatoes, halved
1-2 tablespoons Italian dressing (or plain olive oil)
Salt & pepper
INSTRUCTIONS
In a medium bowl, combine all the ingredients. Refrigerate or pack inside a lunch box.
For more wellness tips and recipes, check out our other blogs at https://fairwaymanagement.com/fairwaymanagement.com/lifestyle/