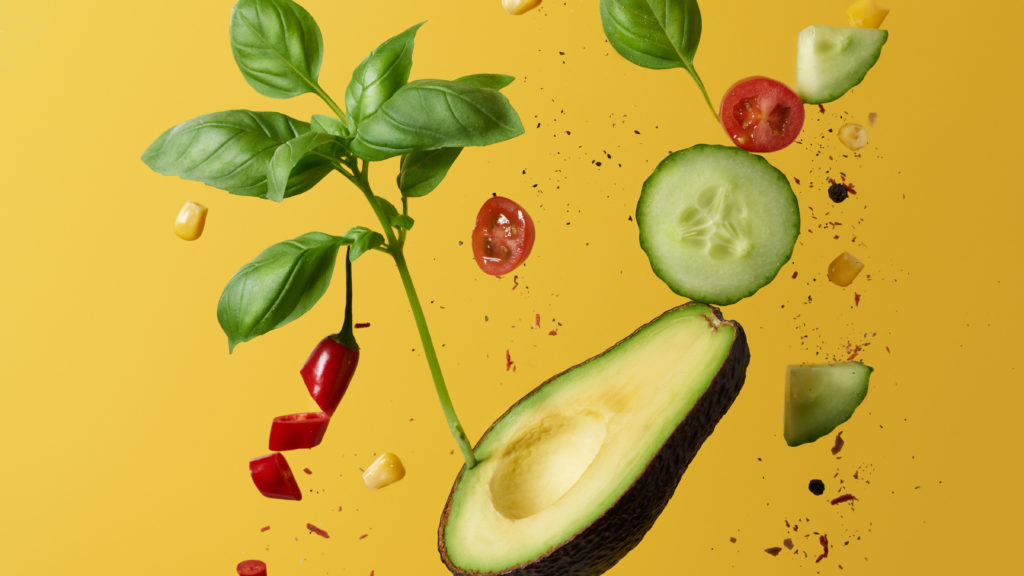 March marks National Nutrition Month, and there is no better way to celebrate than trying out a new healthy recipe! These low-calorie tostadas require only a few ingredients and take less than 20 minutes to make. With refried beans and pico de gallo, the whole family is going to be begging for seconds!
Below is the recipe from Sara Haas, who is a registered dietician. See this recipe and others on the Eating Well blog if you want to find out more.
Ingredients:
8 corn tortillas
1 tablespoon olive oil
1/4 teaspoon kosher salt
1 (15-ounce) can refried beans, warmed
2 cups pico de gallo
Instructions:
Preheat oven to 375°F. Arrange tortillas on a large baking sheet. Use a pastry brush to brush both sides of each tortilla lightly with oil. Sprinkle with salt. Bake for 5 minutes, flip and cook until lightly browned, about 5 more minutes.
Spread warmed refried beans evenly over the tortillas and top each with pico de gallo.
–
Enjoy your tostadas! Happy National Nutrition Month!