Historic Ranch Provides Ideal Environment for Highlander Senior Village Development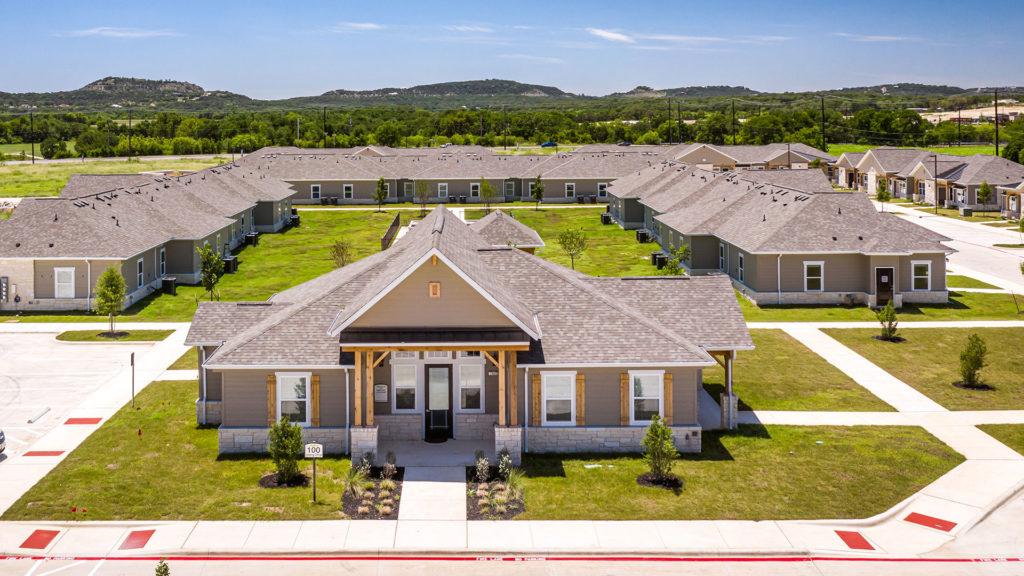 When developing senior communities, Affordable Equity Partners and our development partners look for areas that offer a peaceful and serene atmosphere for residents. The Johnson Ranch master-planned community in Bulverde, Texas had these essential qualities and more, which created the perfect place to develop Highlander Senior Village.
The Johnson Ranch master-planned community is located on 767 acres of one of the most historic ranches in Bulverde. One-third of the ranch is dedicated to preserving the natural beauty and will remain open space with scenic trails for residents to easily access the ranch's amenities. The rest of the community will encompass distinctive neighborhoods with approximately 1,000 homes.
The plan is dedicated to creating beautiful homes for people of every generation and price point. We created Highlander Senior Village through the Low-Income Housing Tax Credit program as part of this plan to provide quality homes in the Johnson Ranch master-planned community at an affordable price point.
Residents of Highlander Senior Village have greatly appreciated the tranquil atmosphere and the positive impact it has had on their quality of life.
"I have never felt this much at home, peaceful and safe before. I hope to make Highlander my forever home. It's important for folks my age to know that there's a place like Highlander to call home. My thanks to Fairway Management for providing this type of environment for us seniors," Linda Thatcher, Highlander Senior Village resident, said.
To learn more about Highlander Senior Village, feel free to visit the community's website or email HighlanderSeniorVillage@fairwaymanagement.com.