How to Make the Most of a Snow Day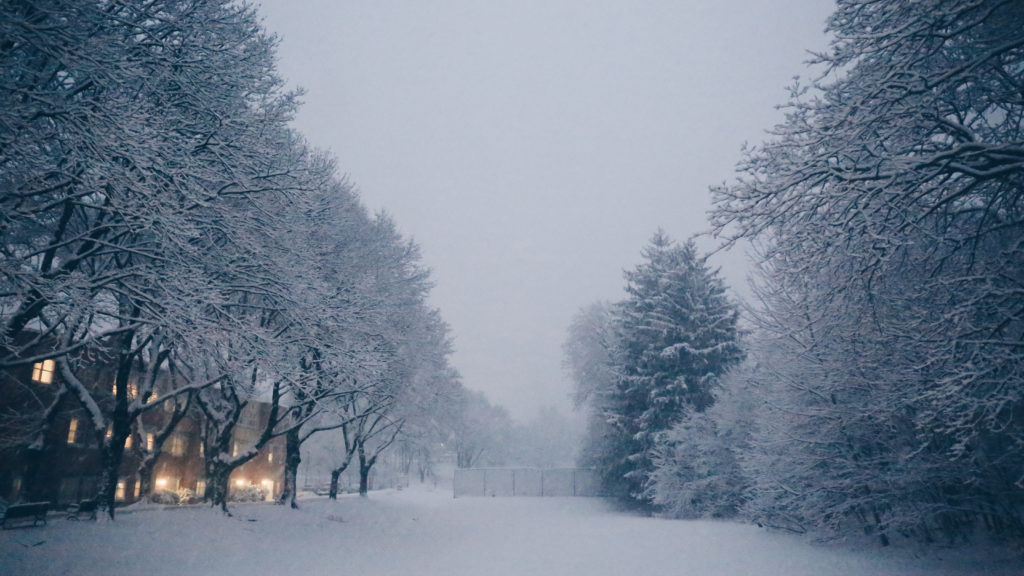 School is canceled, work is closed and no one can leave the house. Now what? Although having the time off to rest and relax is exciting, it can be hard to stay entertained when you are snowed in for the day. Luckily, Newark Advocate has a great list of snow day activities to help you and your family make the most of all that free time. See below for some tips from the article, which you can also find here.
Build a snowman
Have a snowball fight
Try snow painting (see article for instructions)
Enjoy some hot chocolate
Build a blanket fort
Watch a movie and snuggle
Make snow ice cream (see article for the recipe)
Make paper snowflakes garland
Have a board game tournament
Make DIY play dough (see article for the recipe)
Bake cookies
Make mason jar snow globes (see article for instructions)
Pick up a book
Enjoy your snow day!