How to Thrift Shop Like A Pro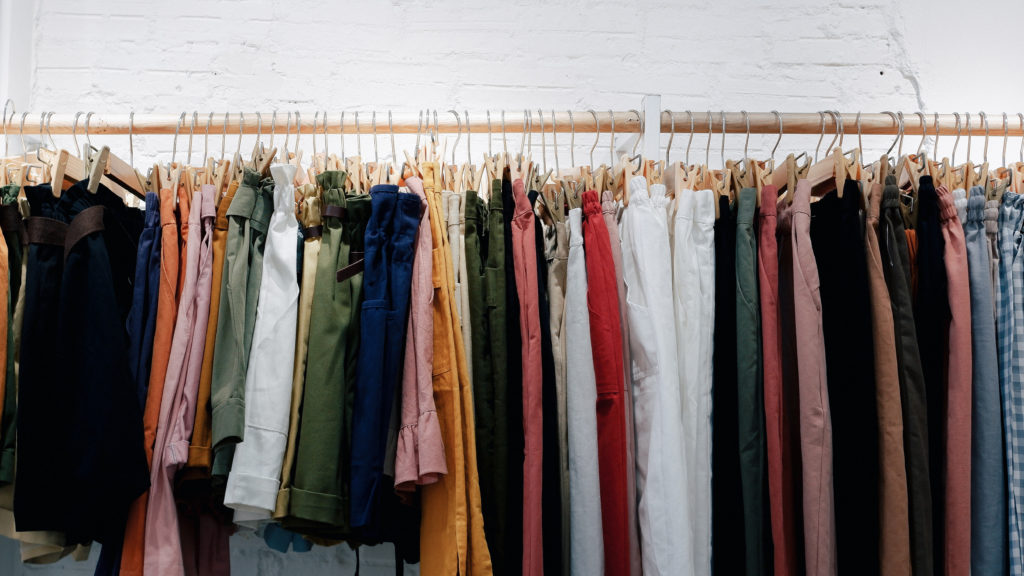 August 17 is National Thrift Shop Day, so there is clearly no better day to get some new fall clothes! Thrift stores are an easy and affordable way to add some great pieces to your closet, and because they are based on what people decide to give to the store, you never know what you might find! Below are some tips from Master Class to make your thrift shopping experience the best it can be.
Sell before you buy — Picking out a few pieces from you closet to sell will give you more of a budget to spend and create room for your new purchases.
Find out the store's specialty beforehand — A quick internet search will tell you which stores carry clothing options.
Dress appropriately — Most thrift stores do not have fitting rooms, so make sure you wear something that you can easily slip clothing over so you can try on. Many stores do not offer refunds or returns, so you want to make sure your clothes fit before you leave.
Give yourself a clear goal — It is so easy to get carried away while thrift shopping, so make a list of clothing you absolutely need or set a clear budget before you go.
Get your items tailored — If something does not fit exactly how you would like, you can take it to the tailor or try DIY sewing!
Know when the stores restock — Most stores are the busiest on the weekends, so they will have a lot of picked over items by then. Pay attention to when the stores restock inventory so you can find more quality pieces.
Avoid impulse buys — Although thrift stores are affordable, too many items can easily add up to a large bill. Set a budget and/or use cash only to prevent overspending.
Learn how to discern quality — Familiarize yourself with signs of higher-end, quality pieces so you can get the most for your money.
Scan the aisles — Do not spend too much time caught up in one section of the store. Scan along hangers or shelves to find clothes more efficiently.
Haggle — Sometimes you can negotiate the cost of an item if it is damaged, so if you think the piece is worth saving, try and get it for an even better price.
Shop off-season — The best time to buy seasonal clothes is when demand is low. Shop for your winter coats in summer and get your sandals in December!
With these tips, you will be nothing short of a thrifting expert! Happy National Thrifting Day and enjoy shopping!