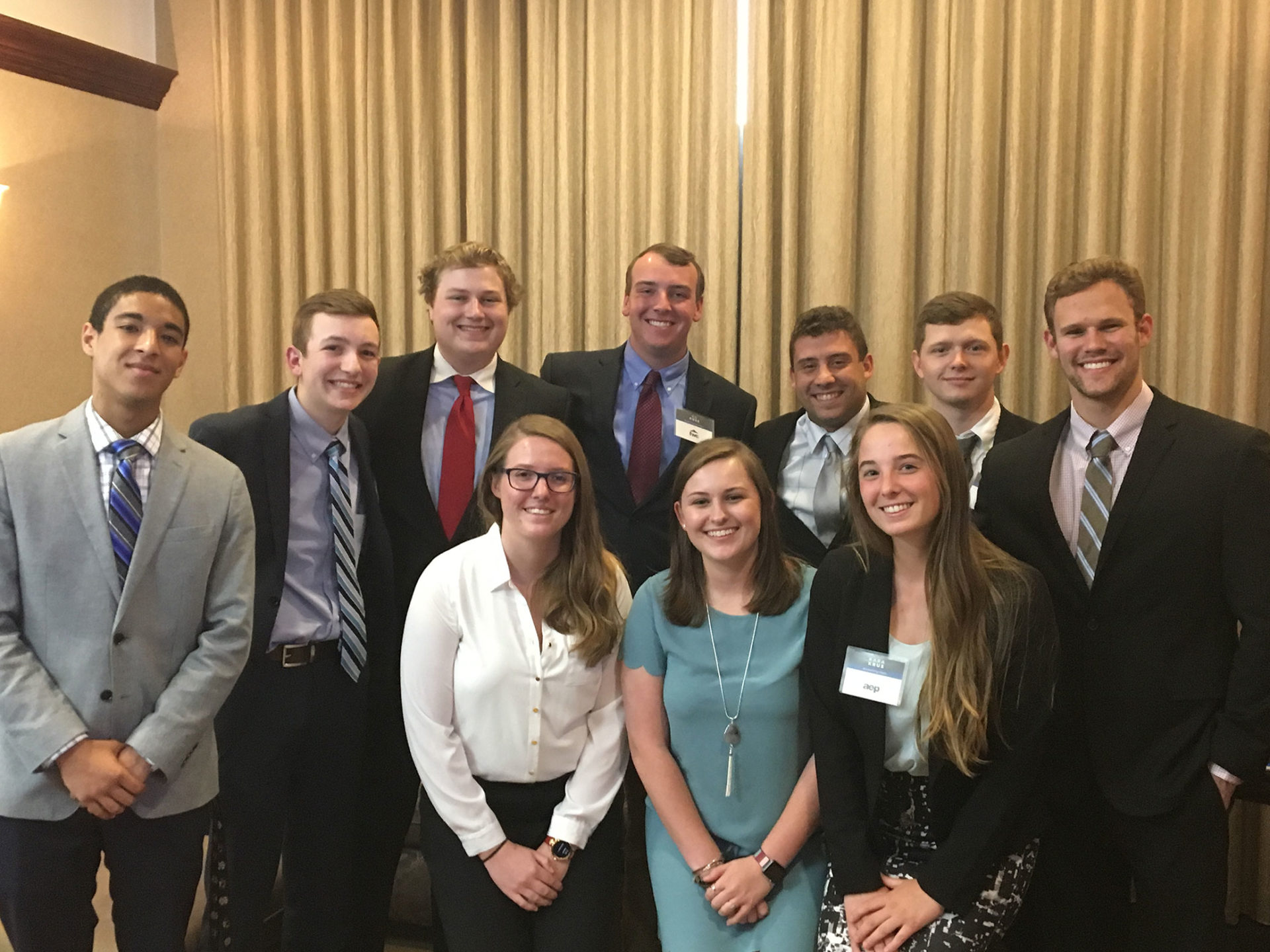 JES Holdings and its affiliate companies recently hired 11 new interns. To start off their internship, the JES Columbia office hosted three days of intern orientation from June 11 through June 13, 2018.
The intern orientation began with a day full of introductions to our companies and employees. This included learning about company culture, tax credits, affordable housing and an introduction to management. The day ended with a dinner at Shakespeare's Pizza.
The next day, the interns had breakfast at the office and then went on property tours to Bethel Ridge Estates I and The Village of Bedford Walk. After the tours, they traveled to North Hampton Village and helped clean and prepare apartments for new residents. After this, the new interns joined past interns for a dinner at Shiloh.
The Wednesday of intern orientation focused on JES' annual Intern Competition. The interns were split into two teams and were challenged to create marketing, leasing, construction and accounting plans for two new properties. Both teams did an amazing job!
The interns will now go back to their respective locations across the country and meet again near the end of the summer for another intern activity.