Property Spotlight: Sawmill Landing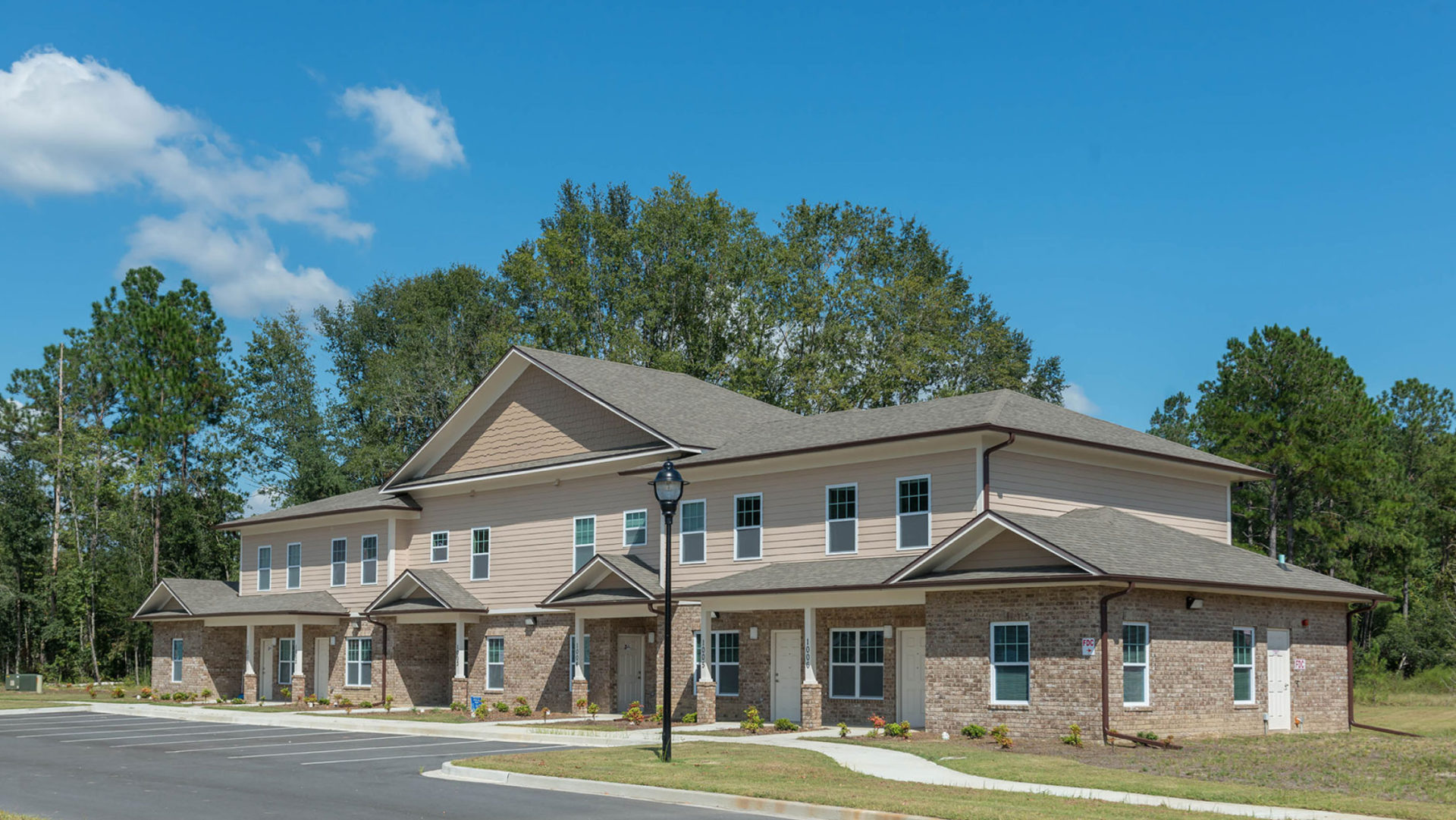 Sawmill Landing is a Fairway Management affordable family community located in Pembroke, Georgia. The property has a furnished community building, business center, fitness center, laundry facilities and a playground.
Not only is Sawmill Landing a quality and affordable living option for families in Pembroke, but it also gives residents a friendly community to call their home! Learn more about Sawmill Landing here.