Resident Spotlight: Wisteria Place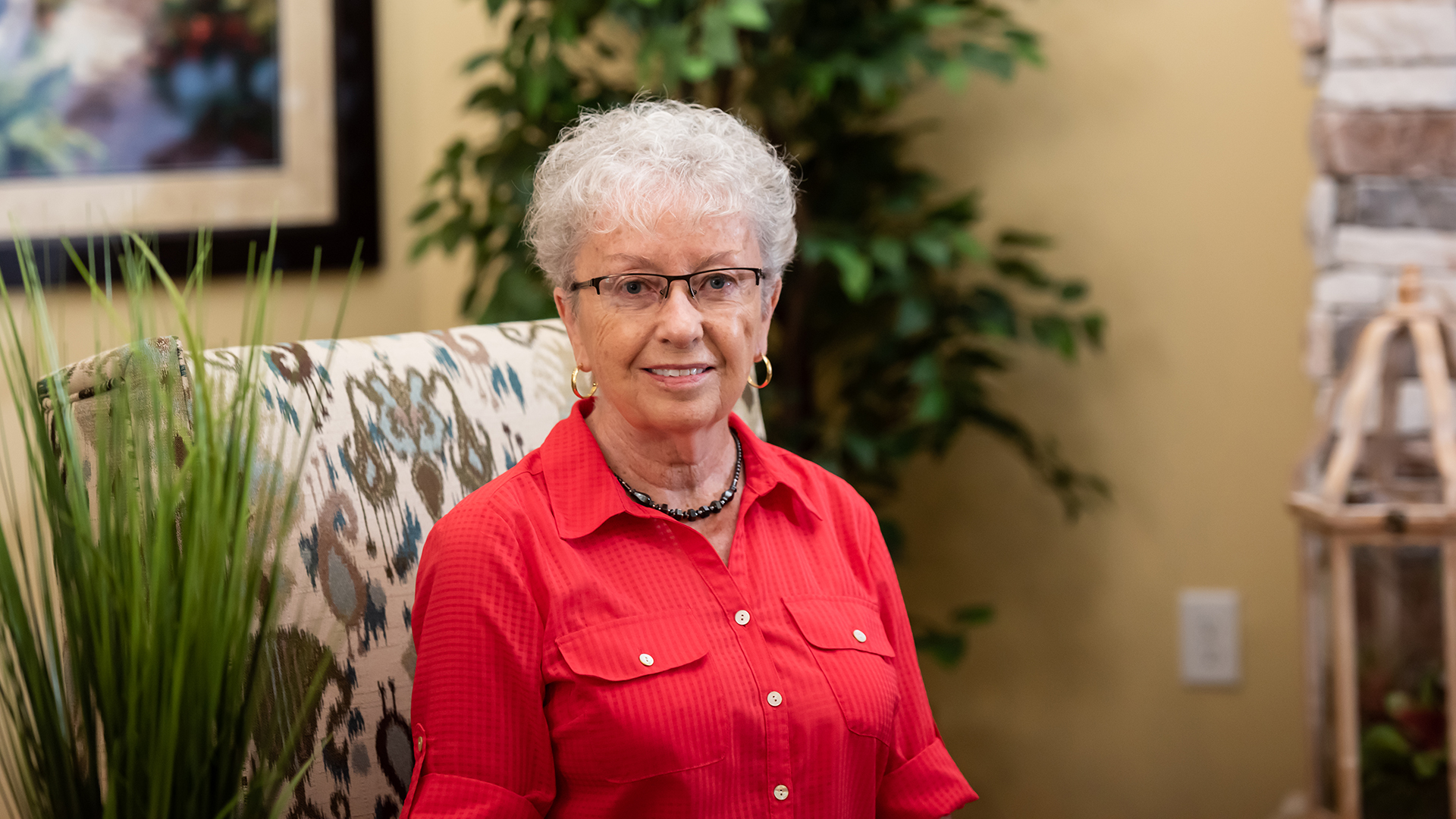 In September of 2019, Wisteria Place, a Fairway Management and Beverly J. Searles Foundation senior community, opened its doors in Mableton, Georgia. The community provides residents with a comfortable home full of amenities, including a computer center, beauty salon, fitness center, outdoor patio, koi pond and more.
One resident, Barbara Froh, recently moved into Wisteria Place and has immensely enjoyed her experience so far. Not only does she love the openness, high ceilings and courtyard views of her apartment, but she believes that the people surrounding her really make the community home. "The people that I've met have been just wonderful. We are all very blessed. We know that we are so lucky to be here," Froh said.
Wisteria Place is financed through the Low Income Housing Tax Credit (LIHTC) program, which works to provide quality, affordable housing through public-private partnerships.
"I love that we have brand new appliances, that utilities are included … and that the community is reserved for people within a certain income. It is just such a perfect concept, and I could never have found anything else close to this. There is such a need for more communities like this," Froh said.
Fairway Management is so thankful for Froh and the rest of the amazing residents and staff at Wisteria Place. We cannot wait to continue building more communities like Wisteria Place in the future!