Seasonal Foods to Fall in Love With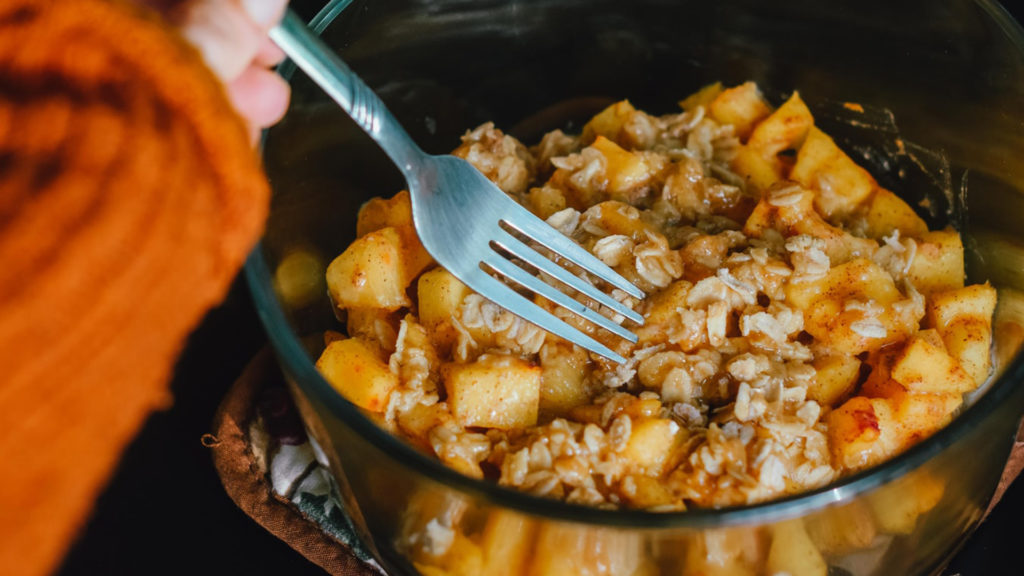 As the weather changes, so should our diets! By adding a variety of foods that warm our bodies, we can help prevent ourselves from getting sick. Switching our diets to reflect a cooler temperature prepares us mentally and physically to gracefully transition into fall. Below are some of Sha Magazine's autumn food suggestions.
Whole Grains
Brown rice, oats and quinoa are great whole grain carbohydrates to add to your diet this fall. They are a yummy source of energy that can kick off our day the right way! Starting your morning off with a bowl of oatmeal will give you the energy to shake off the sluggish, cool-weather blues.
Green Vegetables
Kale, broccoli and artichokes are great examples of dark green vegetables that are in season this fall. All of these vegetables are rich in vitamin A and C, which promote healthy immune systems, skin and bones. A rich soup that contains a variety of green vegetables can help prevent a fall cold.
Root Vegetables
Sweet potato, squash and pumpkin are examples of root vegetables that are perfectly ripe during the fall. Everyone loves a delicious pumpkin pie or sweet potato casserole during the fall season! Root vegetables are a great source of healthy antioxidants, which can help promote your body's immune system. Simply adding some squash to one of the above whole grains can create a perfect combination of all of your essential dietary needs!