Shamrock Floats at Wyndham Park III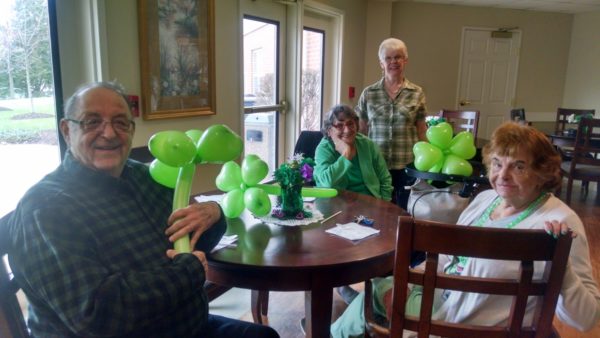 To celebrate St. Patrick's Day, FWM property Wyndham Park III held a Shamrock Floats event for the residents.  All of the residents gathered in their most festive green outfits and made the dessert together. The floats consisted of mint chocolate chip ice cream, sprite, whipped cream and sprinkles.
Property Manager Jessica Gonzalez was very excited to have the event. "Our residents love ice cream, and I thought it was such a cute idea for St. Patty's Day," Gonzalez said.