United Way Quarterly Update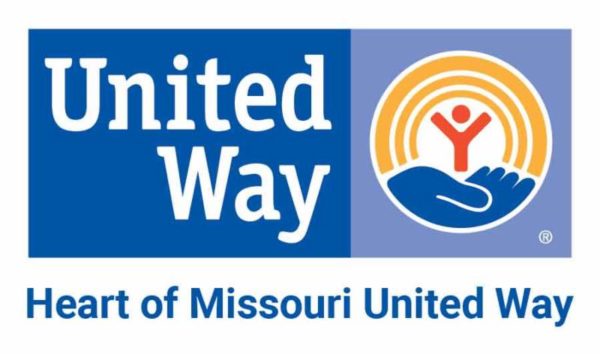 JES Holdings and its affiliate companies support many local and national charities, but one that is very important to us is the Heart of Missouri United Way. As the Heart of Missouri United Way's largest corporate donor, JES Holdings is always happy to hear and learn more about the organization.
In its first quarterly newsletter update, the Heart of Missouri United Way released highlights from its 2016 campaign. One of the main highlights was an 11 percent increase in pacesetter giving. According to United Way, "pacesetters are the companies and partner agencies who run high achieving campaigns."
To read more 2016 campaign highlights, click here.
In addition to campaign highlights, the Heart of Missouri United Way update also included information about upcoming projects. One of the next big projects is BIG, or Boone Impact Group, a collaboration between United Way and the City of Columbia and Boone County. The main goal of BIG is to identify resource gaps and to coordinate the strengths and abilities of the city to help the organization.
You can learn about the BIG project and other projects here.
JES Holdings is excited to help the Heart of Missouri United Way achieve its goals throughout the next year!