Valentine's Day on A Budget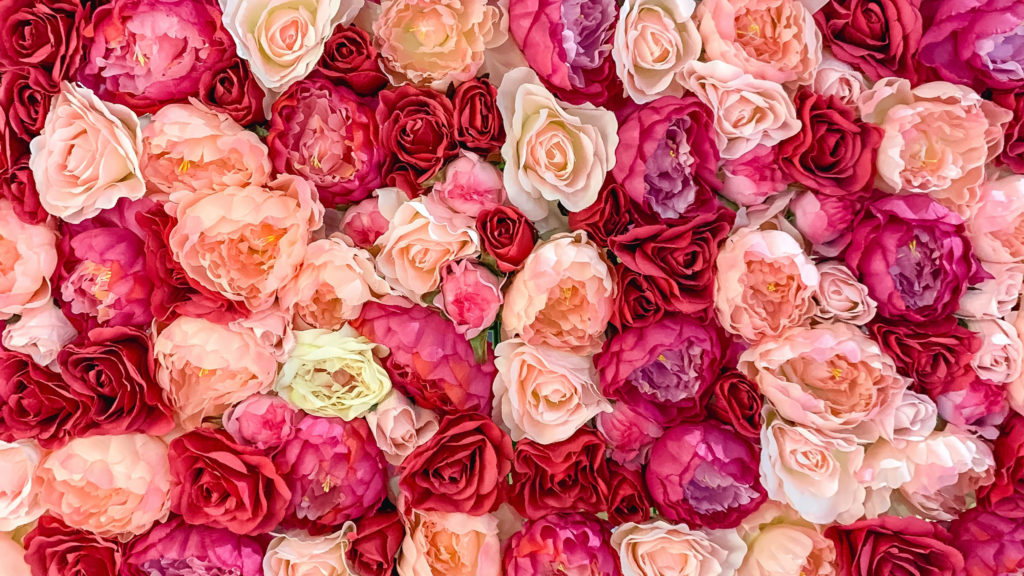 There is no need to break the bank to make your valentine feel special! There are plenty of easy and creative ways to say, "I love you," even on a budget. Below are some low-cost ideas to help you celebrate with the ones you love!
Look at old photos
Have a picnic (in the park if it is warm, or living room if it is too cold outside)
Write love letters/long cards
Bake something delicious
Dance together
Go ice skating
Have a candlelit dinner at home
Indulge in a homemade pizza night
Rent a romantic movie
Check out this article from Brides to read more. Happy Valentine's Day!