Victory Church's Serve Day at Ashton Village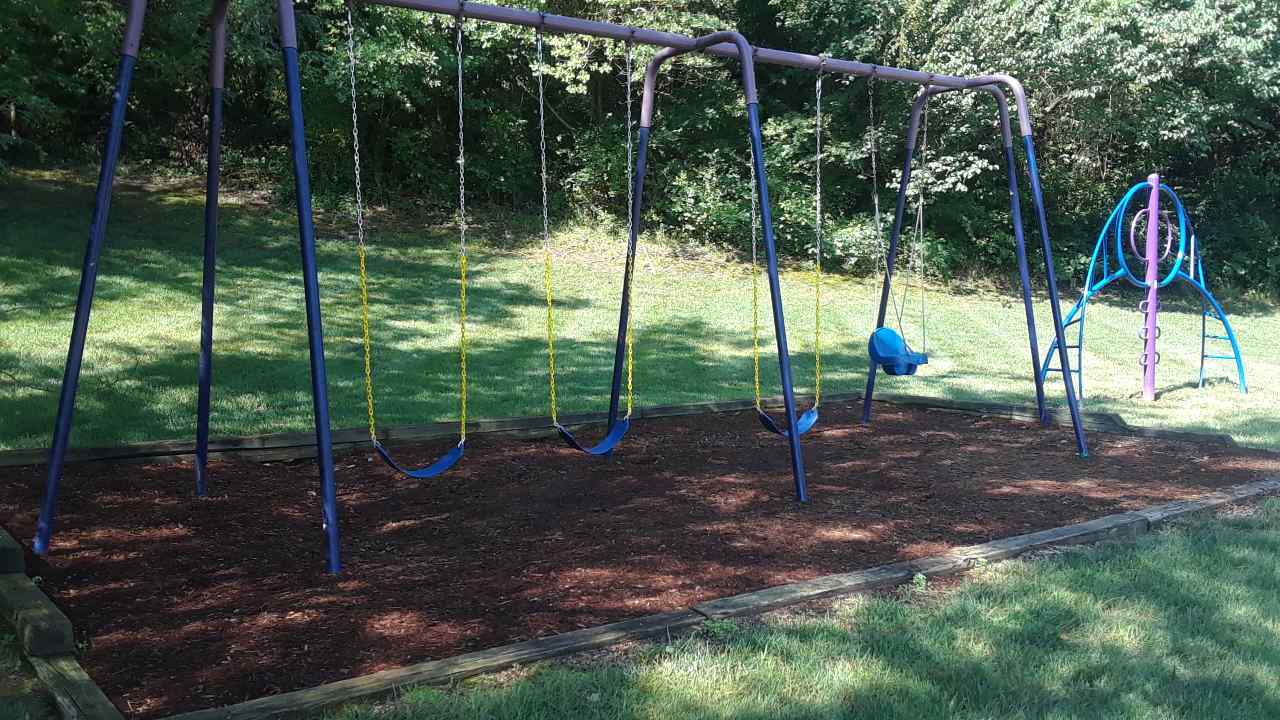 For the second year in a row, Victory Church came to Ashton Village, a Fairway Management family community located in Pevely, Missouri, for their annual Serve Day.
On Saturday, July 13, over 30 volunteers from the church showed up to make the Ashton Village community shine even brighter. Volunteers painted the property, added new mulch to the playground, added new swings, repainted the basketball court and decorated the property. The residents of Ashton Village could not have been happier when they saw the finished results.
Ashton Village and Fairway Management are so thankful to Victory Church and all of the church's volunteers!