Peaks of Dawson
6001 Peaks Circle
Dawsonville, Georgia 30534
Call Today! 706.429.0090
1, 2, 3 Bed | $900 - $1,200Family Community
Please complete the form below to be contacted by a leasing manager: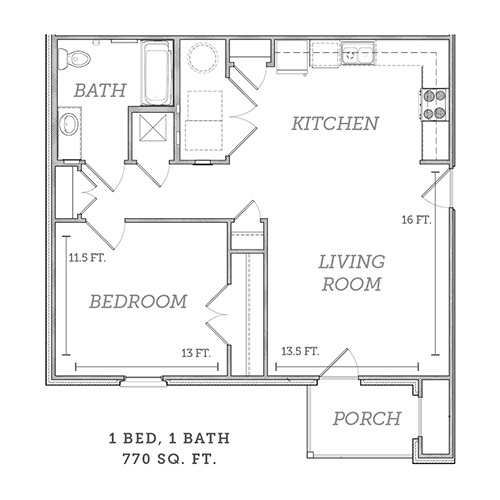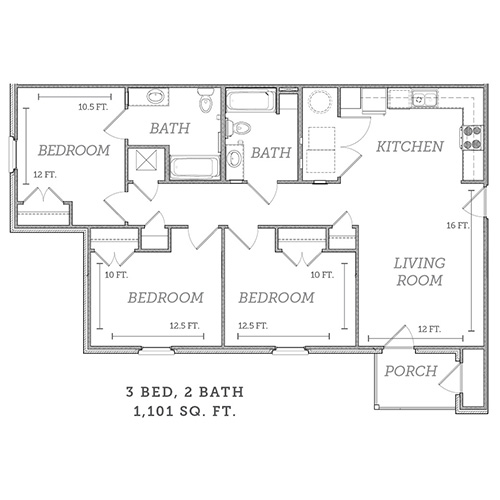 Apartment Amenities

• Full Kitchen with Energy Efficient Appliances
• Ceiling Fans
• Washer and Dryer
Community Amenities
• Furnished Community Room
• Fitness Center
• Outdoor Patio with Grill Area
• Picnic Pavilion
• Playground
• Community Garden
Welcome to Peaks of Dawson, located in the city of Dawsonville, Georgia. Peaks of Dawson is a Family Community with an abundance of apartment and community amenities. We are located near grocery stores, pharmacies, banks, restaurants and doctor's offices. The surrounding community provides modern conveniences designed to complement your lifestyle. To learn more about our apartment community and all that it has to offer, call 706.429.0090 today.
"Our maintenance man is amazing! He is not only prompt to requests, but his experience and know-how is incredible. He always has a smile and takes the time to explain the reason why any maintenance problem occurred."
"Management has really worked with me on everything I have needed to do, and it is just phenomenal. Management here is great."
"Living here is wonderful. We are able to go out into the community and be active without worrying about our safety or our homes."