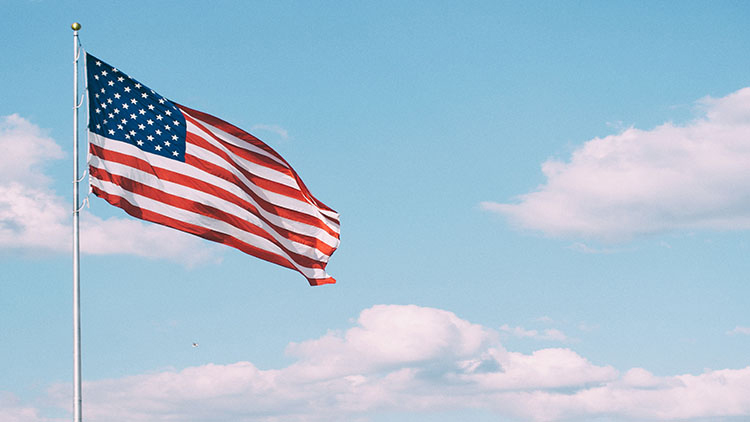 Celebrate the unofficial start of summer with these patriotic chocolate-covered strawberries! They are super easy to make and only require a few simple ingredients. There is no better (or sweeter) way to spend a holiday weekend!
Below is the recipe from Melanie Cooks.
Ingredients:
Strawberries
White chocolate baking bar
Blue sugar sprinkles
Instructions:
Wash and dry the strawberries. Make sure the strawberries are fully dry or the chocolate will not stick to them well.
Melt the white chocolate baking bar. Do NOT use white chocolate chips, as they do not melt well.  Break up the bar into pieces and microwave on low, stirring every 30 seconds, until it melts (it will take 2 to 3 minutes).
Grab the strawberries by the green stem and dip them into the melted chocolate.
Dip the bottom of the strawberries in the blue sugar sprinkles.
Lay the strawberries out on parchment paper.
It will take about an hour for the chocolate to set, and then your Memorial Day treat is ready. Enjoy!