Best Ways to Treat a Sunburn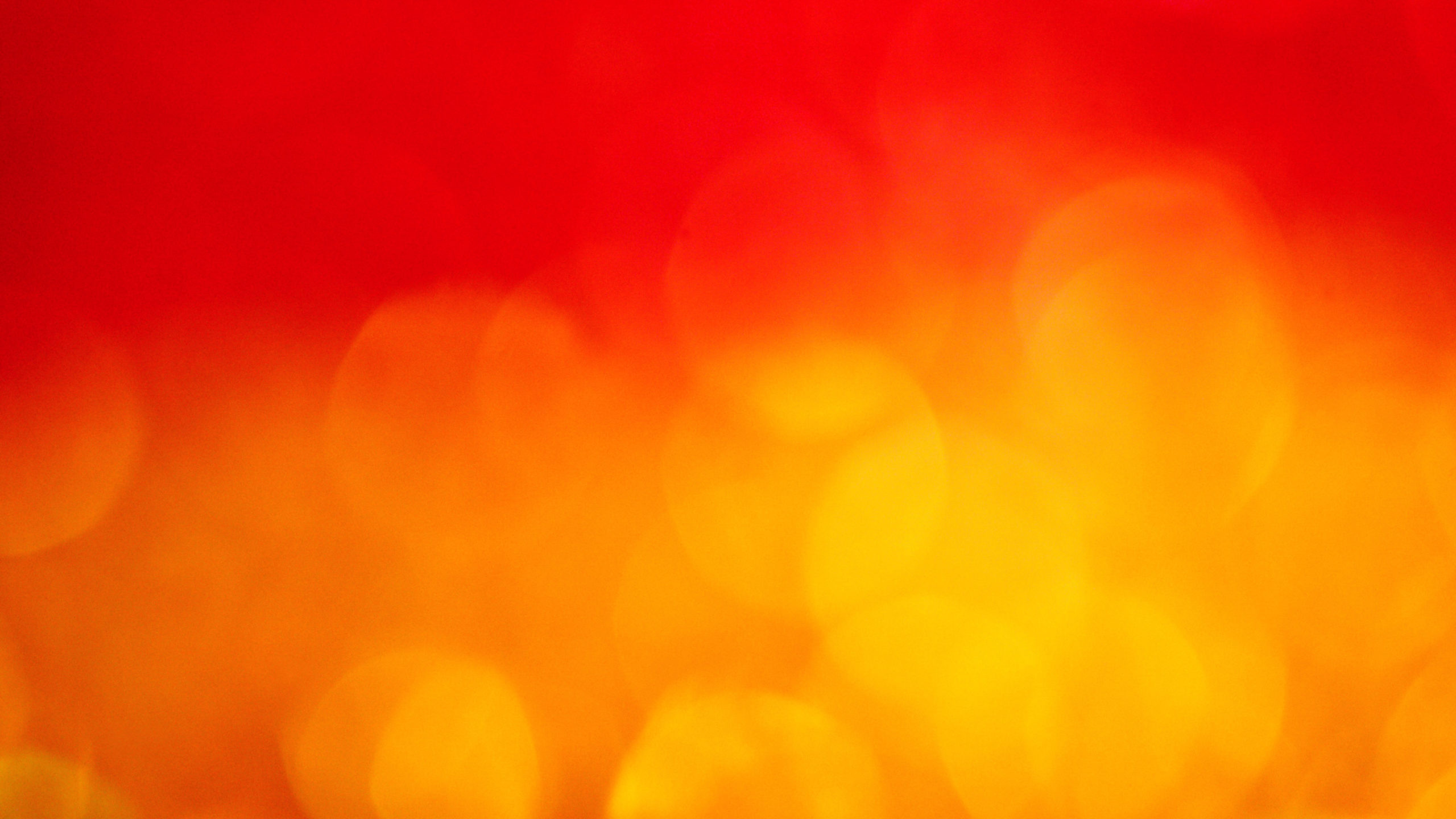 Summertime is all about soaking up some sun, but sometimes staying out in the sun too long can produce a painful burn on your skin. Luckily, there are a few home remedies from the American Academy of Dermatology Association to help ease the discomfort.
Take frequent cool baths or showers to help relieve the pain.
Use a moisturizer that contains aloe vera or soy to help soothe sunburned skin.
Consider taking aspirin or ibuprofen to help reduce any swelling, redness and discomfort.
Drink extra water to help prevent dehydration.
If your skin blisters, allow the blisters to heal (i.e., do not pop them).
Take extra care to protect sunburned skin while it heals.
The best way to prevent a sunburn is to stay in the shade, but if you know you are going to be in the sun, please remember to wear your sunblock this summer even if it does not look like a sunny day. Besides simply feeling uncomfortable, sunburns can have serious health consequences for your skin down the line. Enjoy your time outside, but make sure to stay safe!