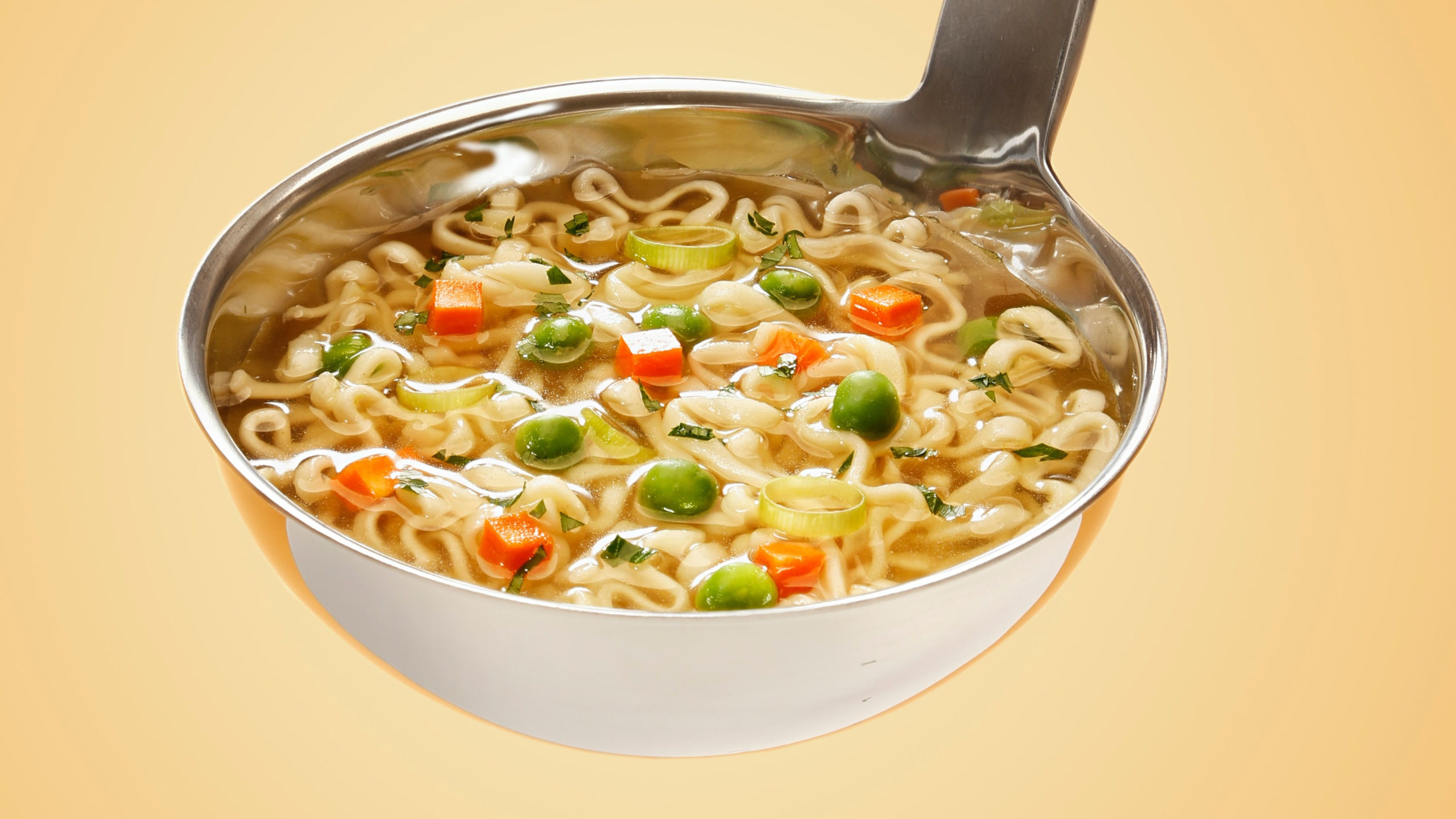 As the weather turns colder, nothing will help you stay warmer than a cup of homemade soup. While making soup can be tedious and expensive, this chicken soup recipe only takes a few minutes to make and needs five simple ingredients. It is the perfect comfort food for those chilly winter days! See the recipe below
Ingredients:
1 (3-pound) whole chicken
4 carrots, halved
4 stalks celery, halved
1 large onion, halved
water to cover
salt and pepper to taste
1 teaspoon chicken bouillon granules (optional)
Instructions:
Put the chicken, carrots, celery and onion in a large soup pot and cover with cold water. Heat and simmer, uncovered, until the chicken meat falls off of the bones (skim off foam every so often).
Take everything out of the pot. Strain the broth. Pick the meat off of the bones and chop the carrots, celery and onion. Season the broth with salt, pepper and chicken bouillon to taste, if desired. Return the chicken, carrots, celery and onion to the pot, stir together and serve.
You can even cook pasta separately and add it to the broth to make chicken noodle soup, which is another delicious version of this classic winter dish!
Check out this article from Allrecipes for this recipe and more winter soup ideas! Enjoy!